I am happy to announce that I am now selling small, affordable, collectable limited edition prints on paper direct form my studio. They are on sale — 20% off — until May 10.
Find them on my new print website
→ xmarksthestott.com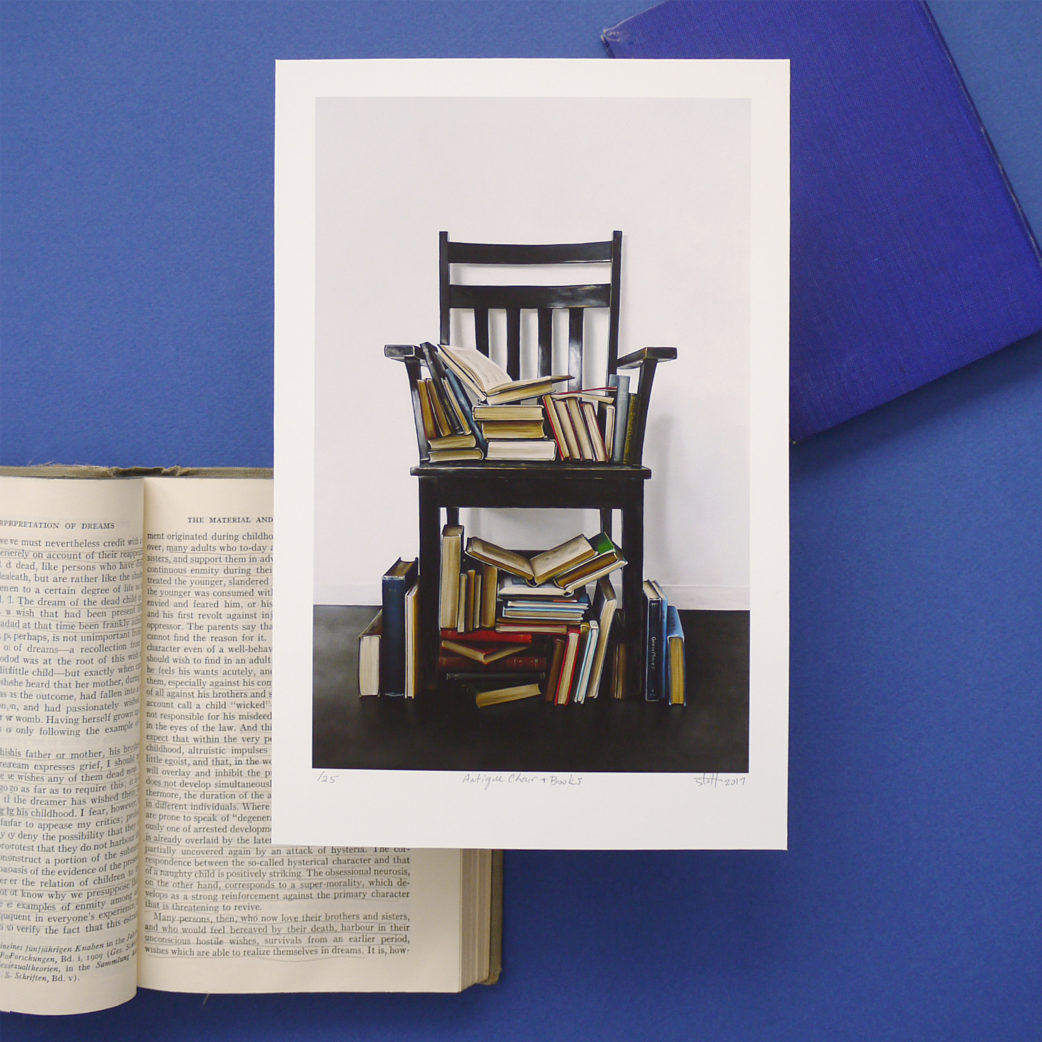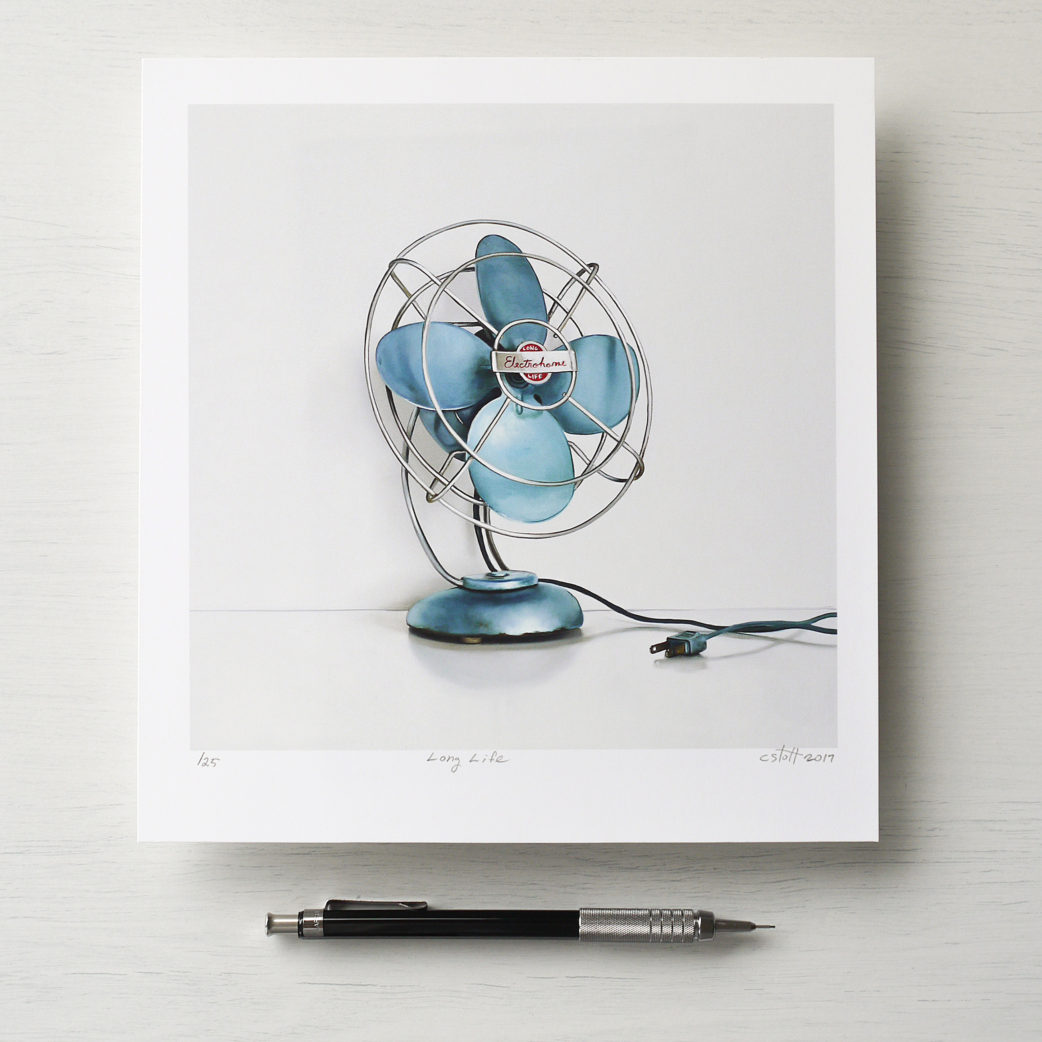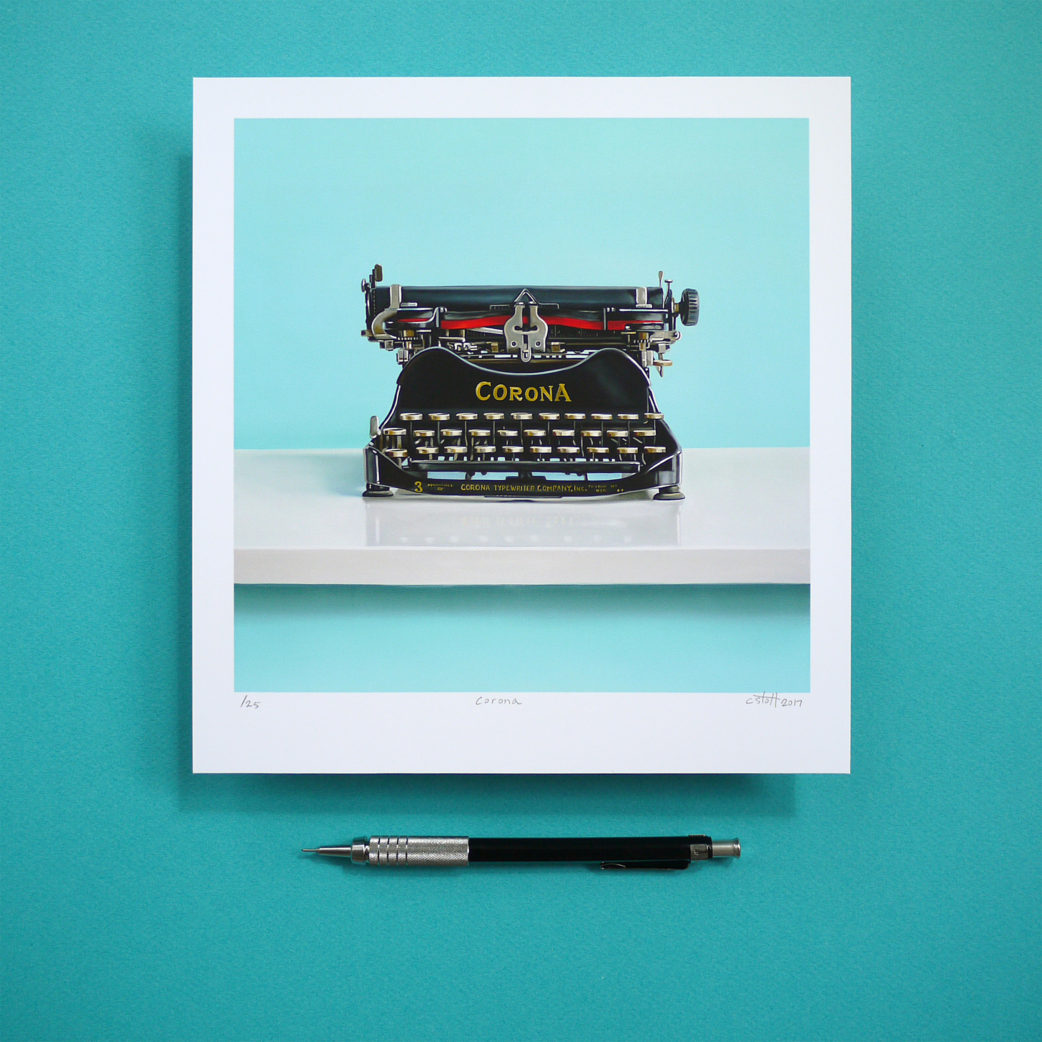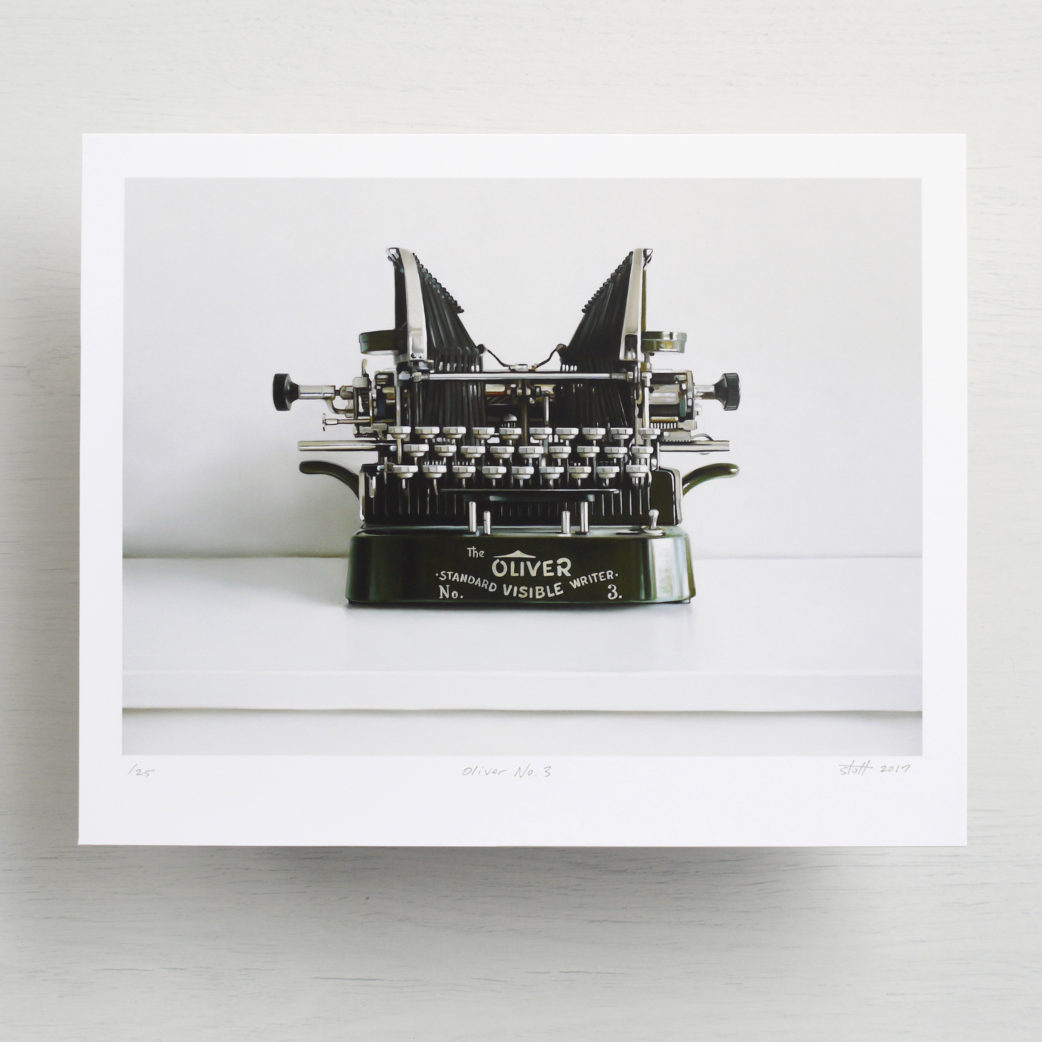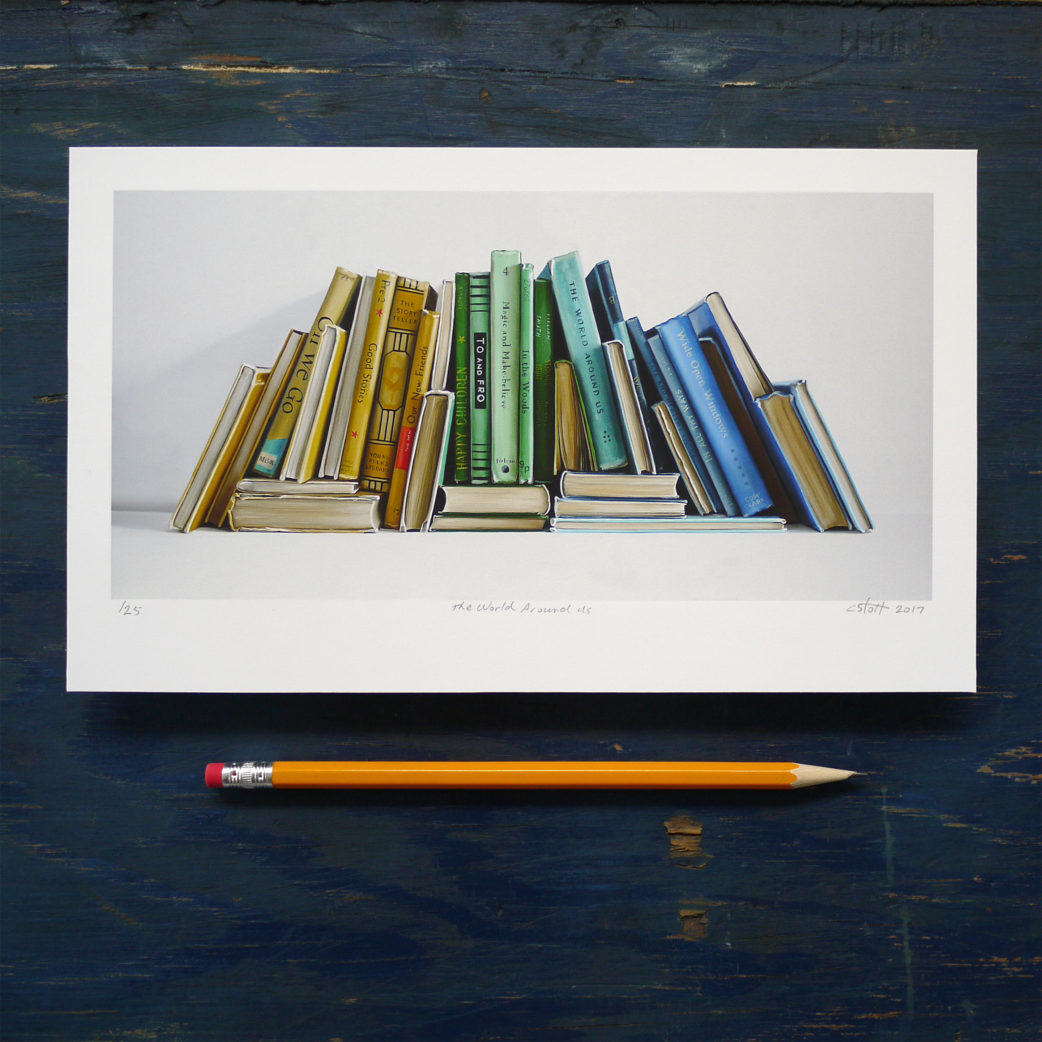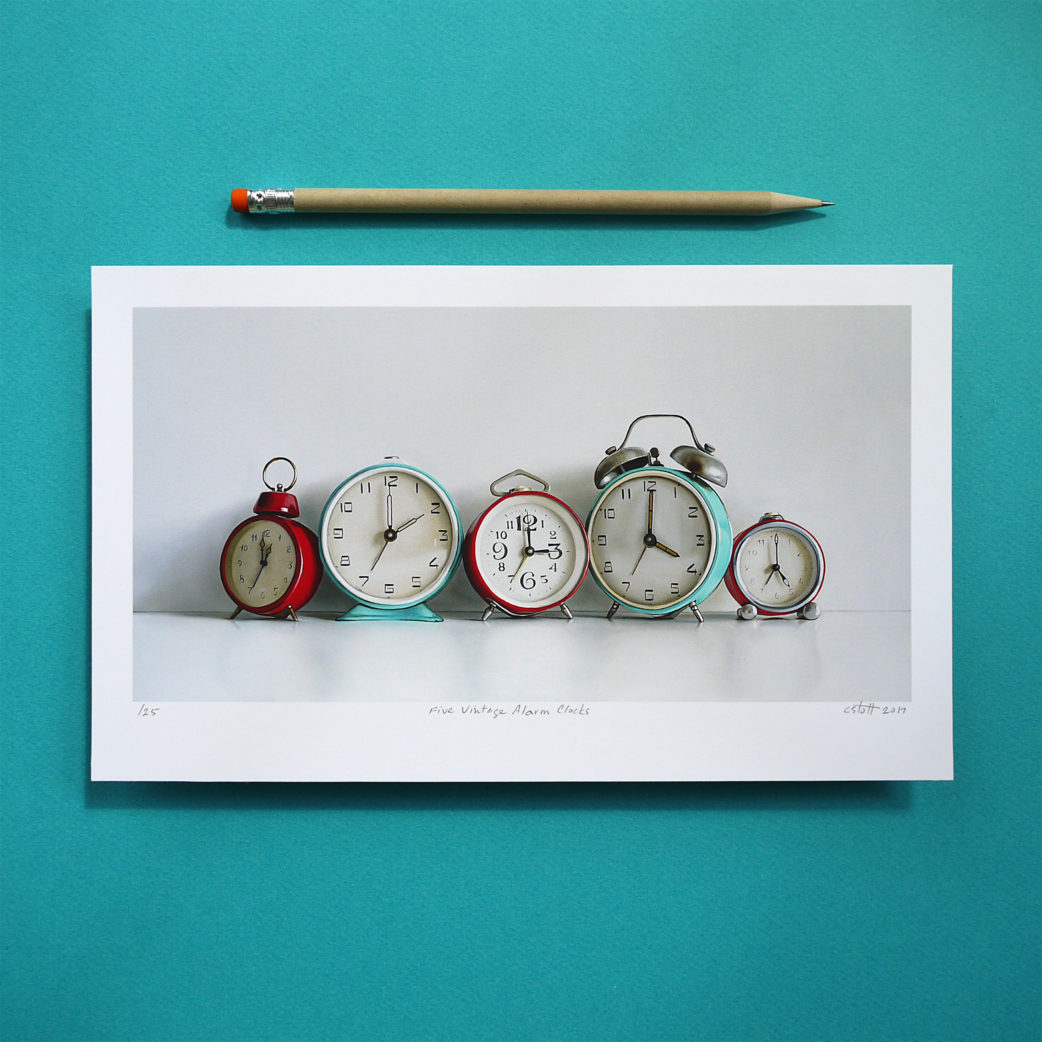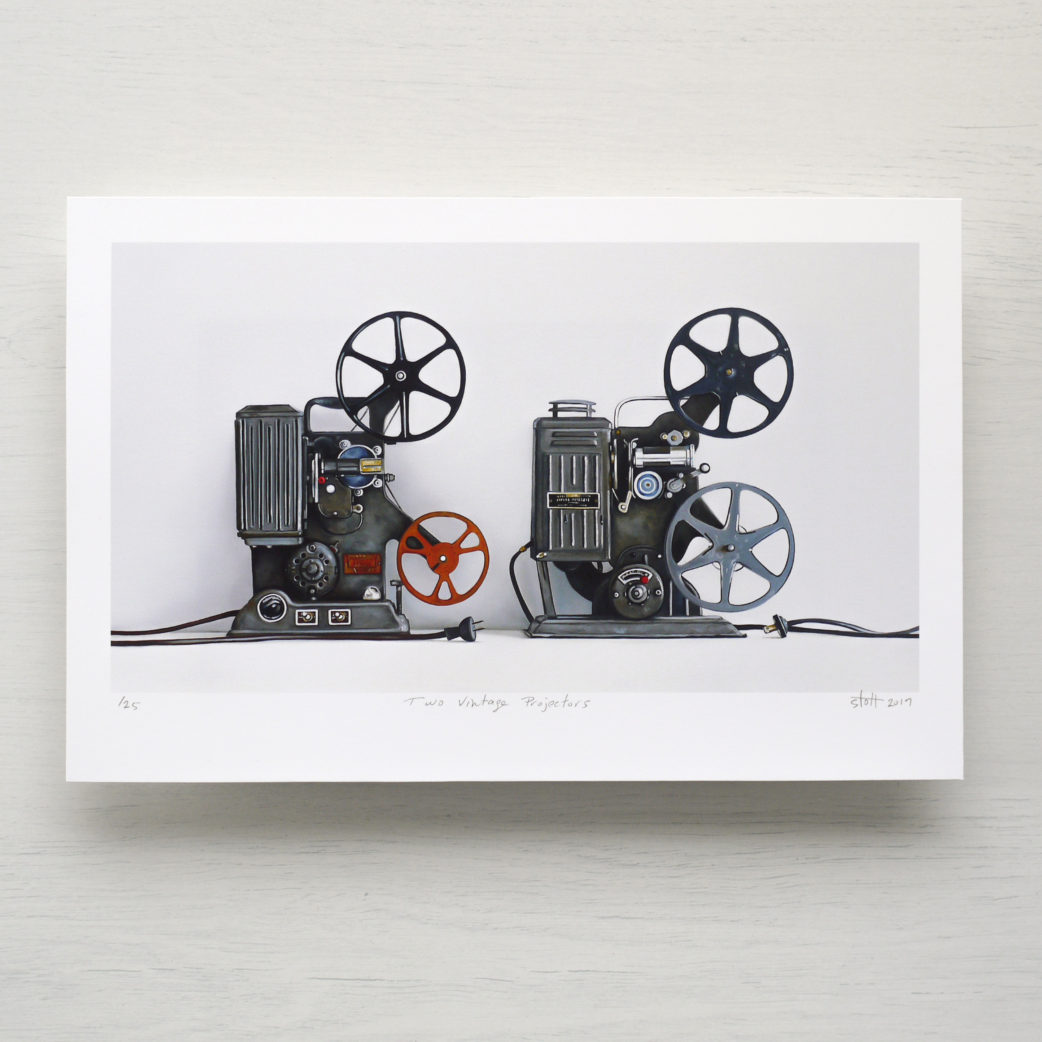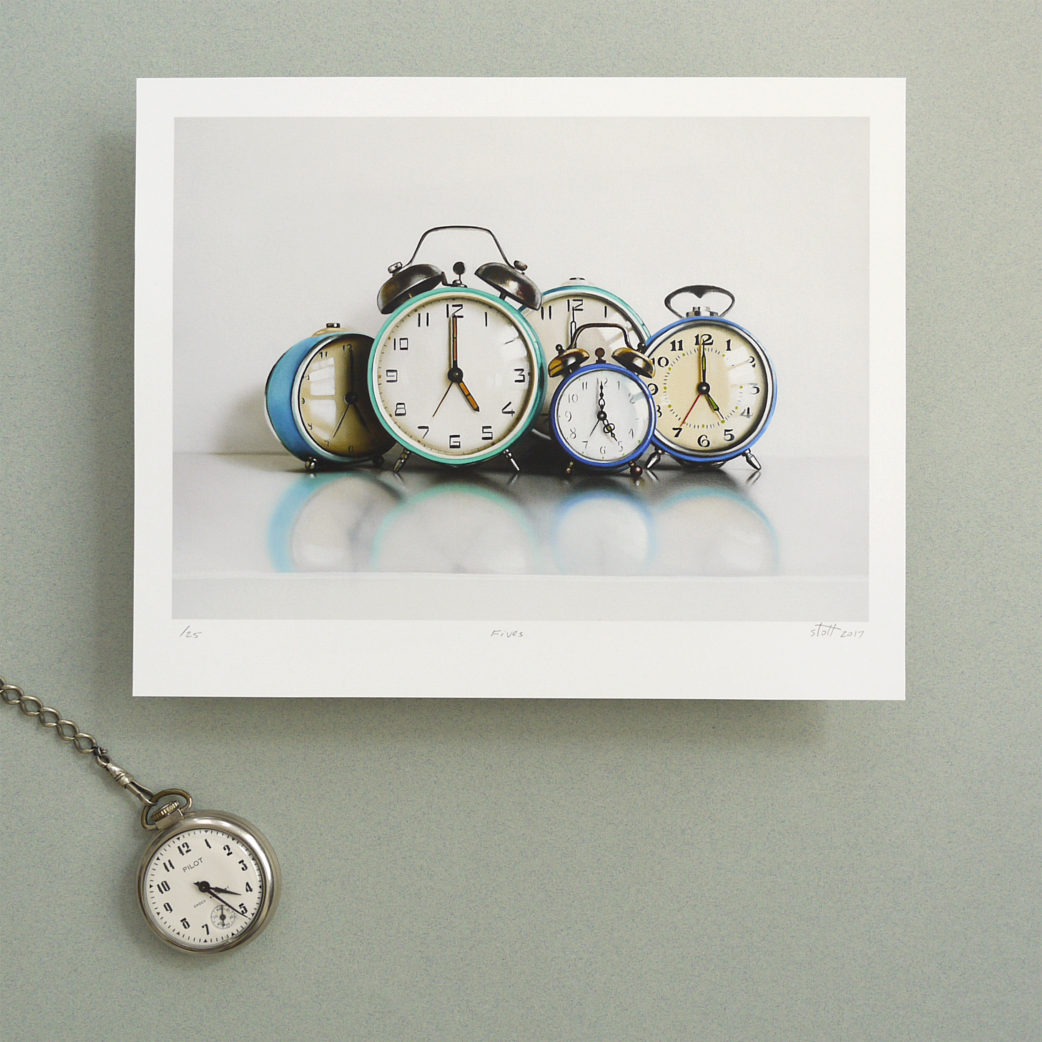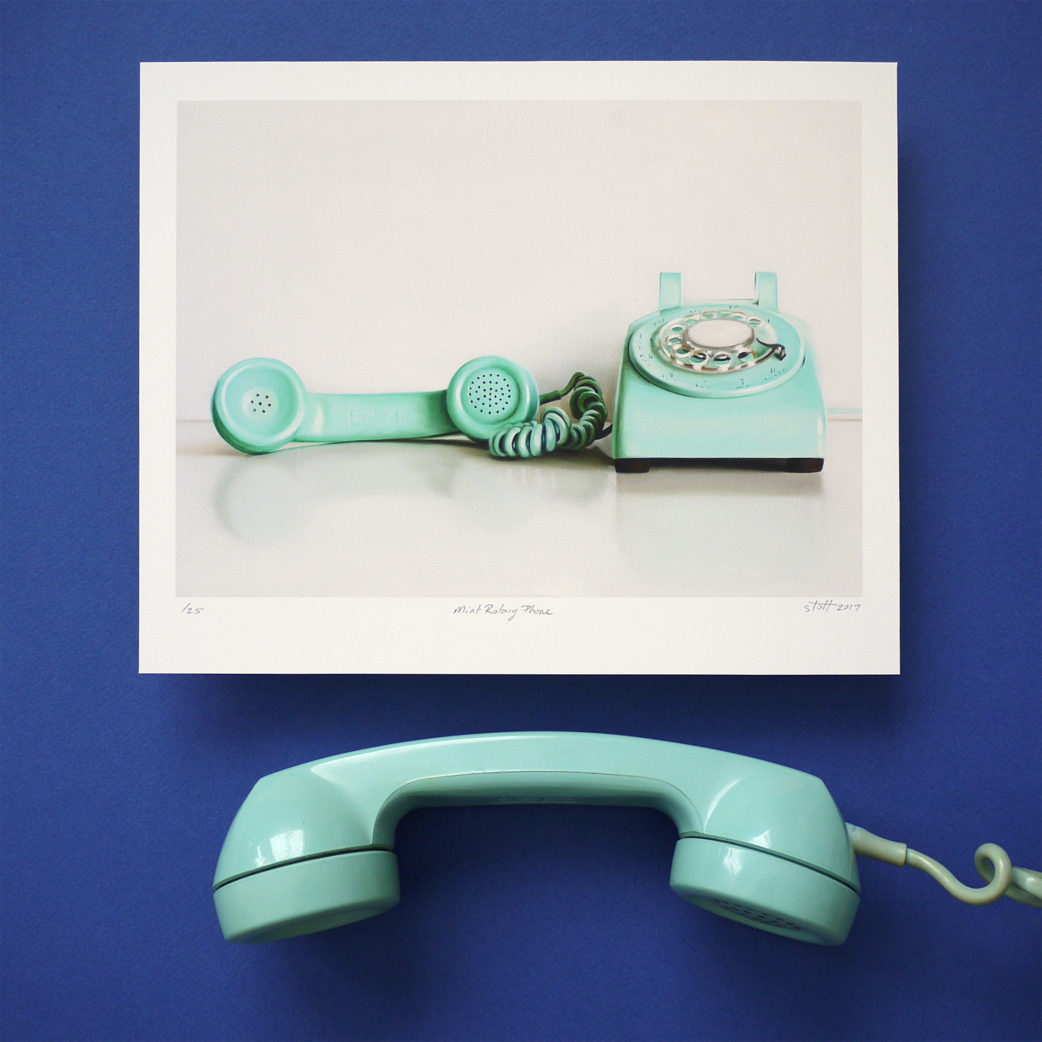 The vibrantly coloured and crisply detailed prints are on archival matte paper. They look great when framed.